How to Install Serum Presets?
Learn to install custom Serum presets in 5 steps!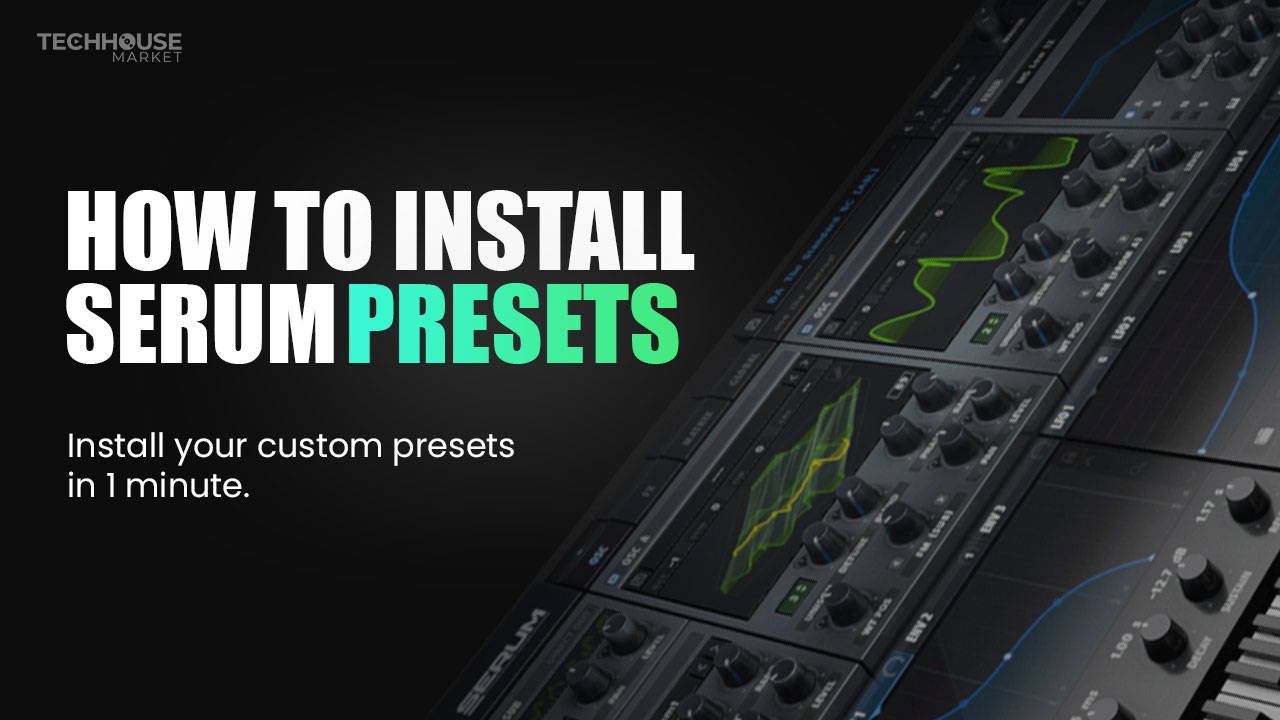 STEP 01
After downloading a Serum preset pack from our website make sure to unzip the zip file.
Same action required if you download a bundle including Serum presets.
STEP 02
A easy way to locate your serum presets folder is to open Xfer Serum in your daw and click on the menu in the right up cornor and select Show Serum Presets Folder.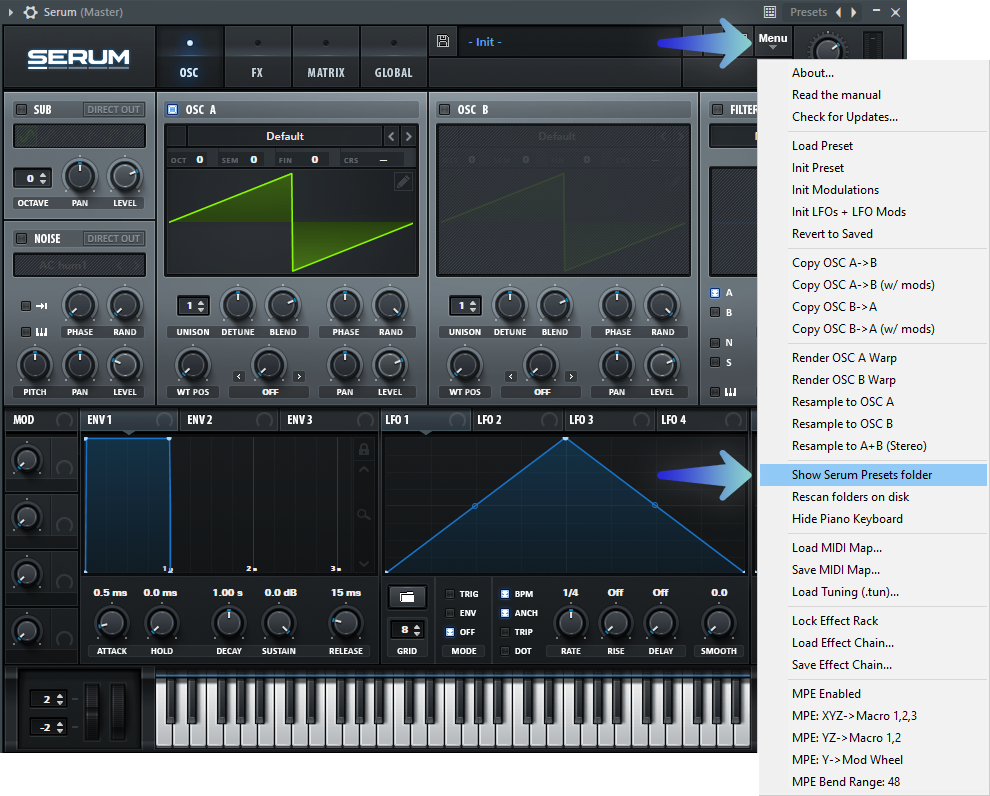 STEP 03
Once you clicked on show serum presets folder this window should pop up.
Open the presets folder.

STEP 04
Now drag the unziped presets folder you downloaded into the presets folder you just openend.
Sunday,Monday,Tuesday,Wednesday,Thursday,Friday,Saturday
January,February,March,April,May,June,July,August,September,October,November,December
Not enough items available. Only [max] left.