Q&A Interview with underground House artist SKYE (US)
We asked SKYE (US) about her journey as producer & DJ, tips for beginning producers, the underground scene in Las Vegas & More.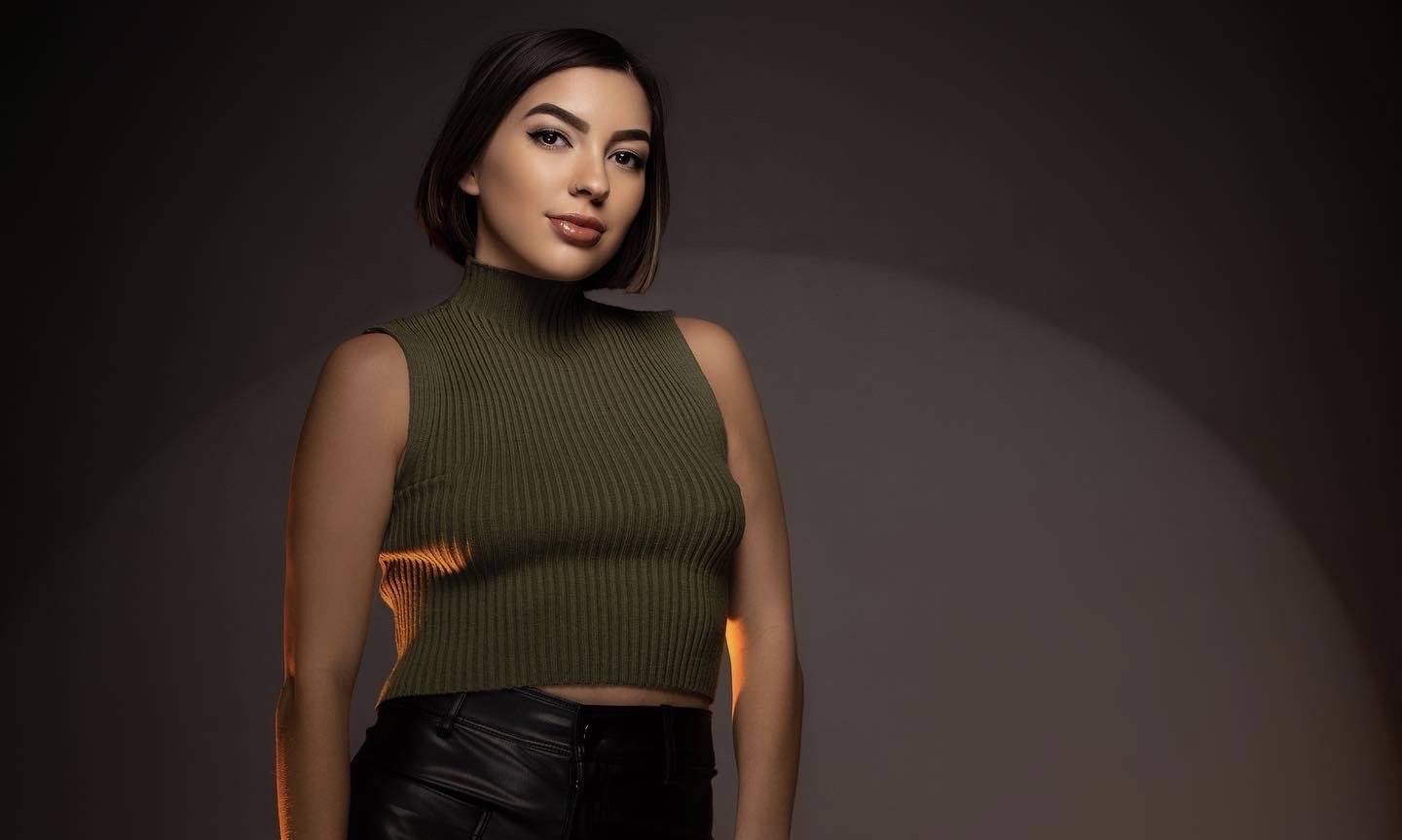 First of all, what made you want to start producing?
I fell in love with DJing and knew I wanted to pursue it as a career as soon as I started playing in front of crowds. I had a lot of people around me who had been involved in the underground scene much longer than me and told me that I needed to make my own music if I really wanted to DJ long term/professionally. So initially that was my motivation and I eventually fell in love with producing as well.
What would you recommend to starting producers?
Be patient and persistent! Learn from more than 1 producer who inspires you so that you can learn a variety of techniques and acquire what works for you. Try your best to complete tracks to get used to going through the entire process. Lastly, never stop furthering your knowledge.
What's the first thing you do when starting a new track?
Grab a "Yerba Mate" (my go to energy drink) hehe!
As far as the production process goes, I usually know what type of track I want to make depending on my mood & recent inspiration. (Minimal & low key or upbeat & higher energy). I tend to start with the kick and the bass and then build a drum groove from there.. I sometimes start with a specific sample idea (a vocal or sound).
How long does it take on average to make a track from start to finish?
This is a tough one, just because there are so many variables. If my schedule allows for proper time in the studio and the track is flowing smoothly, I would say 3-5 solid sessions.
What is your number 1 low end mixing tip?
Make sure the kick and the bass aren't clashing! Trackspacer is my favorite plug-in for low end mixing. It's extremely easy to use and effective for my style of music.
Which of your tracks are you most proud of?
My favorite track that I have made is called "Voicemail". However it is yet to be signed! (Hopefully it will be soon) <3
What is your favorite part of producing music?
I feel honored to be a part of the evolution of underground music and creating sounds that make people want to dance is also pretty amazing!!
How is the (Tech) House Scene in Las Vegas?
We have a solid underground scene. You can find house music on a weekly basis! I also find that the scene here in Vegas is very welcoming for newer DJ's.
How did you get into that scene?
I consistently attended local shows and eventually became friends with people who were throwing the parties.
Do you have network tips for starting producers & DJs?
Show support for events because you love the music, not because you are expecting something out of it. If you have pure intentions and it is meant for you, the opportunity will come.
How was it playing at EDC and Life Is Beautiful?
So much fun! Both are extremely special to me. EDC because it was my first rave back in 2010, & Life Is Beautiful because it's the biggest music festival here in Vegas which is where my DJ career started!
Which artists inspire you?
Nicole Moudaber, Anja Schnieder, and Stefano Noferini. I really admire the way that these artists have maintained such a successful career and evolved with the underground music scene for over a decade.
What can we expect from SKYE (US) in the near future?
More music and hopefully more festival sets!
We can't wait to hear it all! Thanks again for being here, and we'll be following you closely!
Thanks for having me!
Listen to the latest single from SKYE (US), Baby, Ok
Sunday,Monday,Tuesday,Wednesday,Thursday,Friday,Saturday
January,February,March,April,May,June,July,August,September,October,November,December
Not enough items available. Only [max] left.