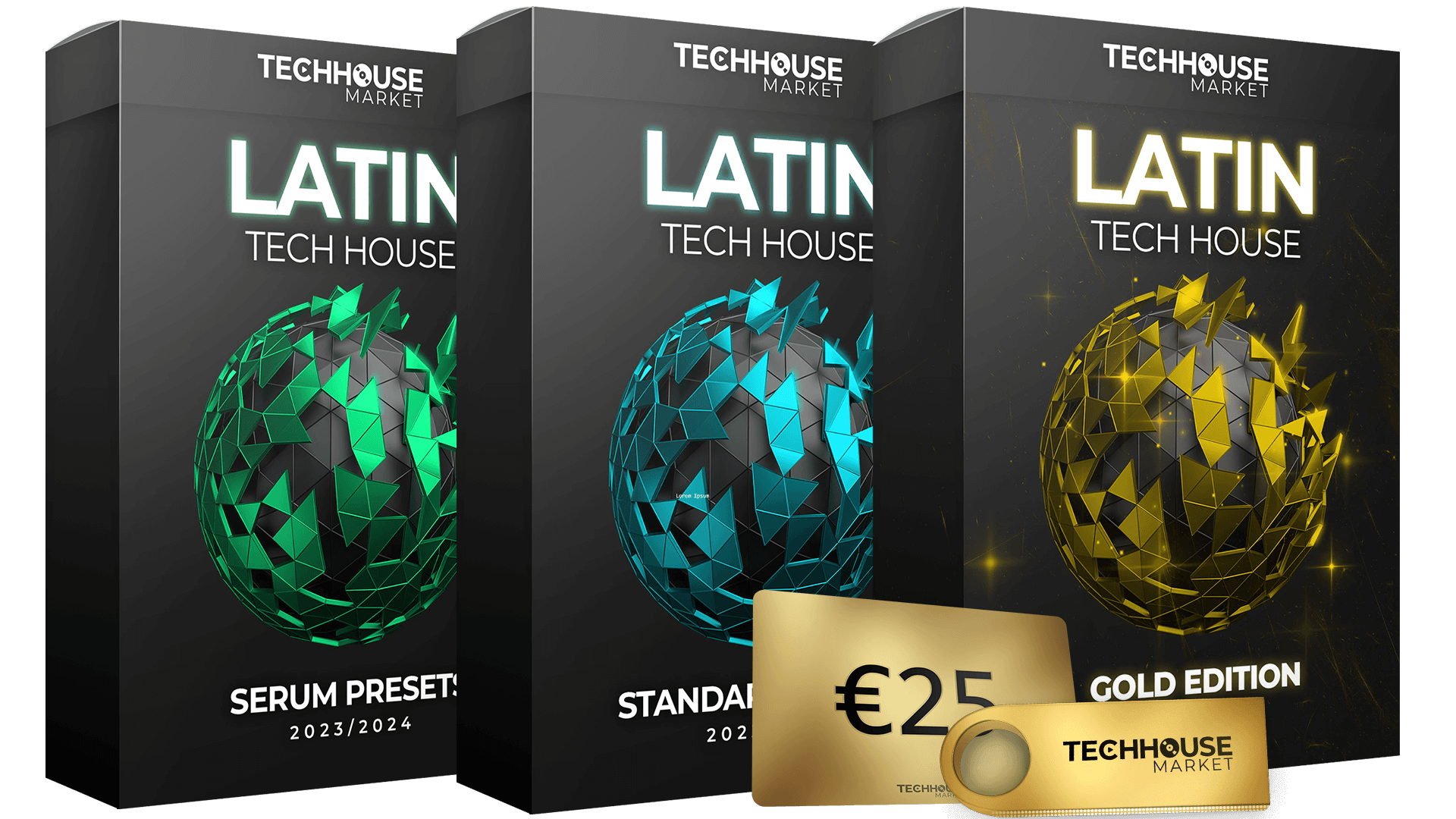 Latin Tech House 2023 / 2024
This collection will drop in..
LEARN MORE ABOUT THE LATIN TECH HOUSE COLLECTION (SCROLL DOWN)
Elevate your music to new heights with a rich assortment of Latin guitar samples that will infuse your tracks with the irresistible rhythms and melodic licks of Latin music.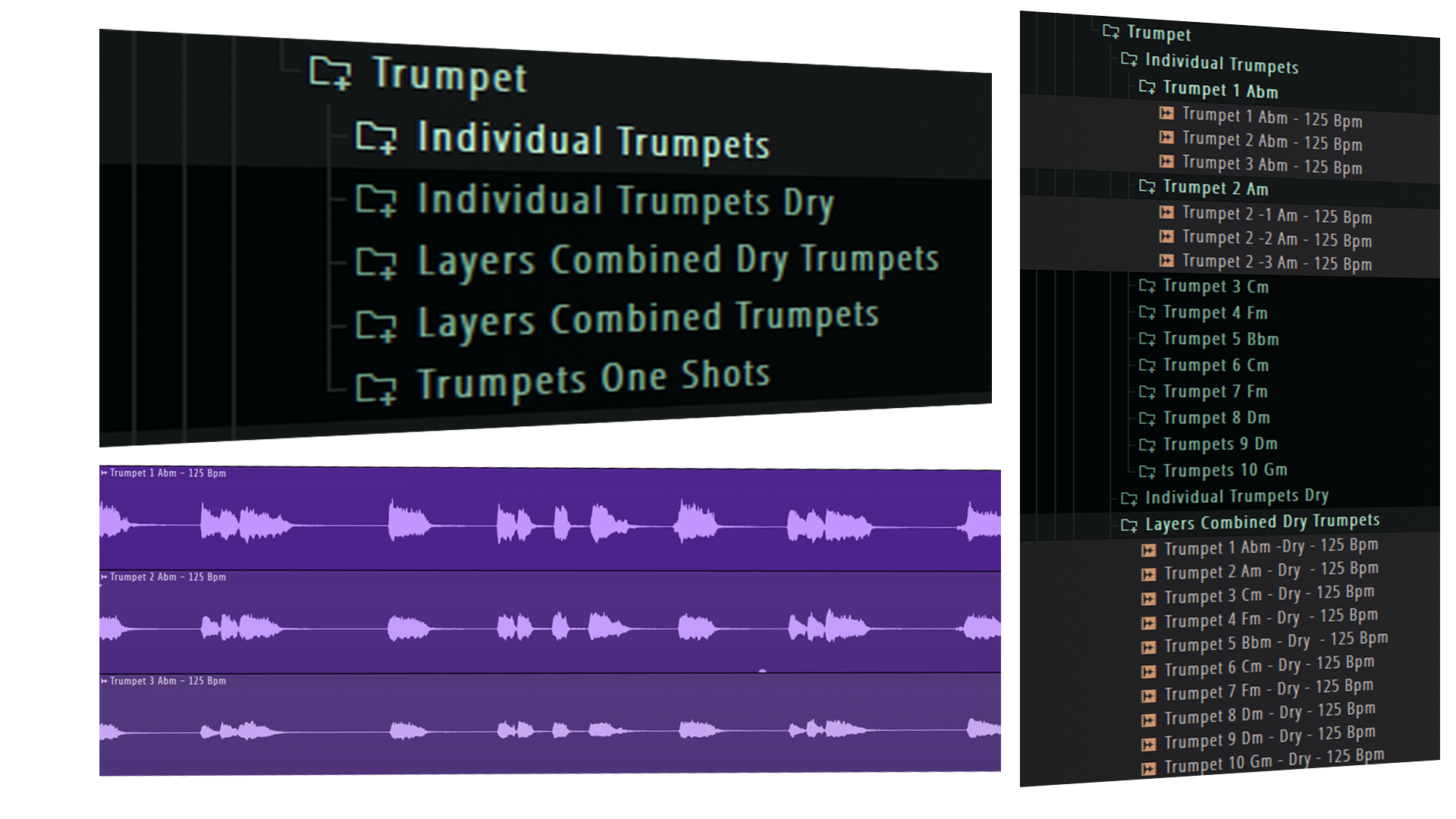 Discover the magic of our Real Trumpets and Multilayered Records! Elevate your music with authentic trumpet samples. Chop, edit, and get inspired like never before. Explore endless creativity! 🎺
Inside, you'll find an array of awesome instrumental loops, hooks, call & response, and more – everything you need to kickstart your next track instantly. Get inspired and make music effortlessly!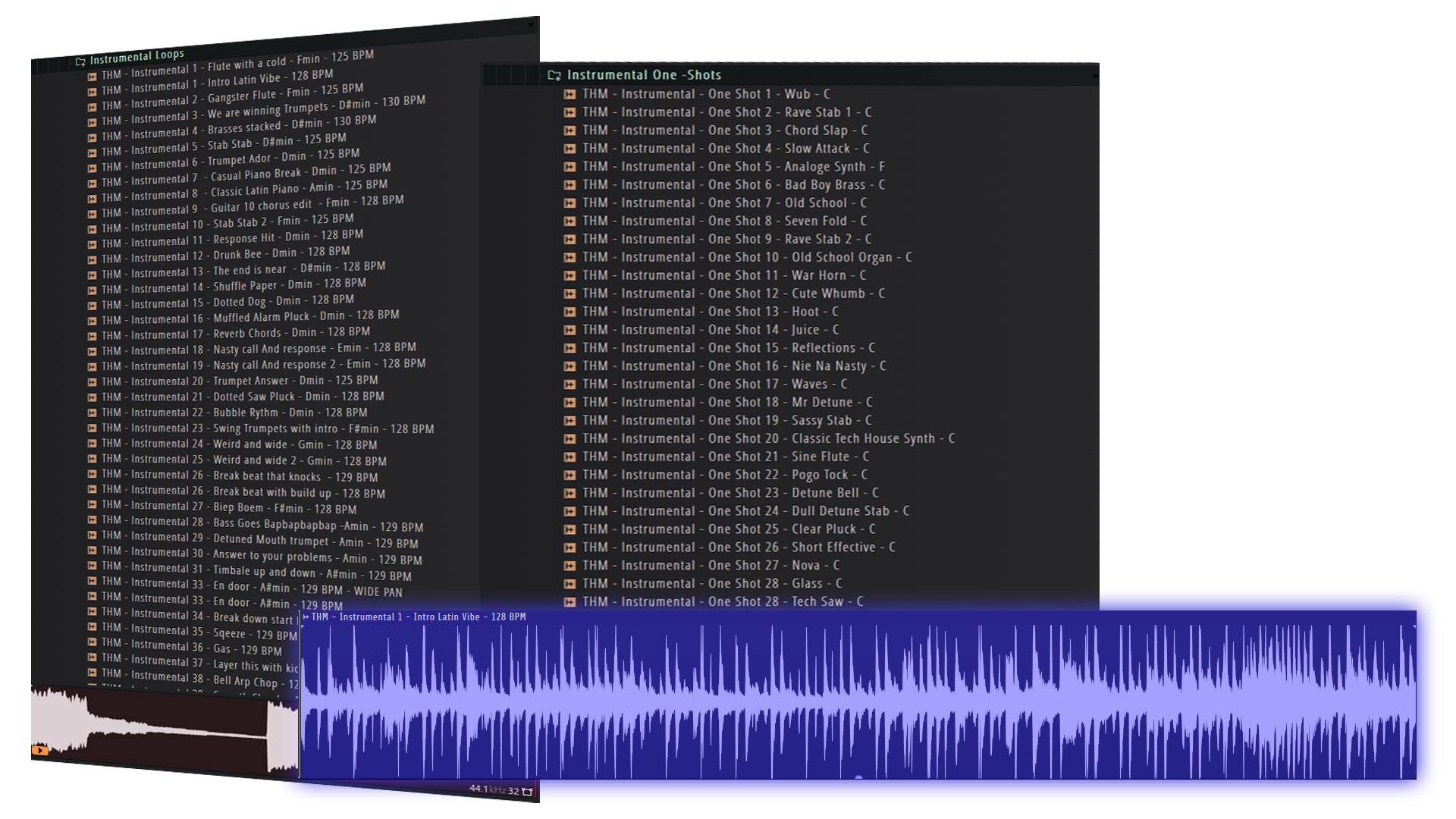 Groovy Basslines Liberary (+MIDI)
Dive into the groove with our collection of over 60 basslines, complete with MIDI files! From deep rumbles to energetic knocks, rolling rhythms to percussive beats, we've got your bass needs covered. Whether you prefer drag-and-drop simplicity or want to put your own spin on them, these basslines are your ticket to creating groovy tracks.
Embrace the Latin groove with our vibrant Vocal Library! Featuring vocal loops, stutter vocals, rap/ghetto vocals, and melodic vocals, all with both dry and wet versions. Elevate your tracks with ease!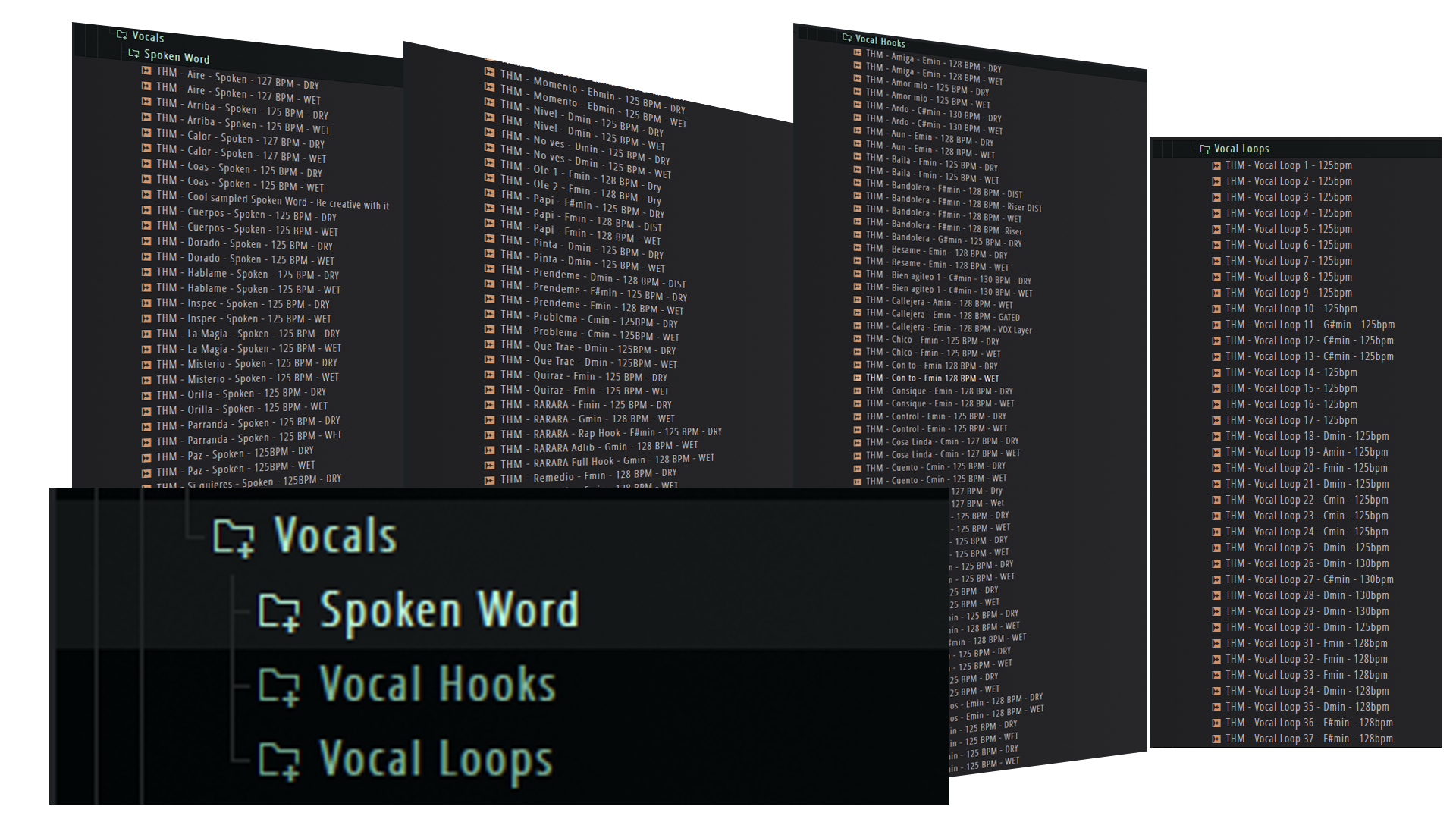 Percussion that will make you dance
Get ready to infuse your house tracks with the irresistible Latin groove! 🥁
Inside, you'll discover:
- Percussion loops
- Bongo loops
- Shaker loops
- Clave loops
- Tambourine loops
We've got it all to instantly set that Latin vibe in your music. And for those who crave creative control, we've included a bunch of one-shots to craft your unique dance rhythms. Let the Latin magic flow through your tracks! 💃
Your tech house groove dreams just came true with our massive Drum Pack! 🥁🔊
Inside, you'll find:
- Claps
- Snares
- Hats
- Kicks
- Crashes
- Fills
-And hundreds of loops await you in this colossal Drum Pack!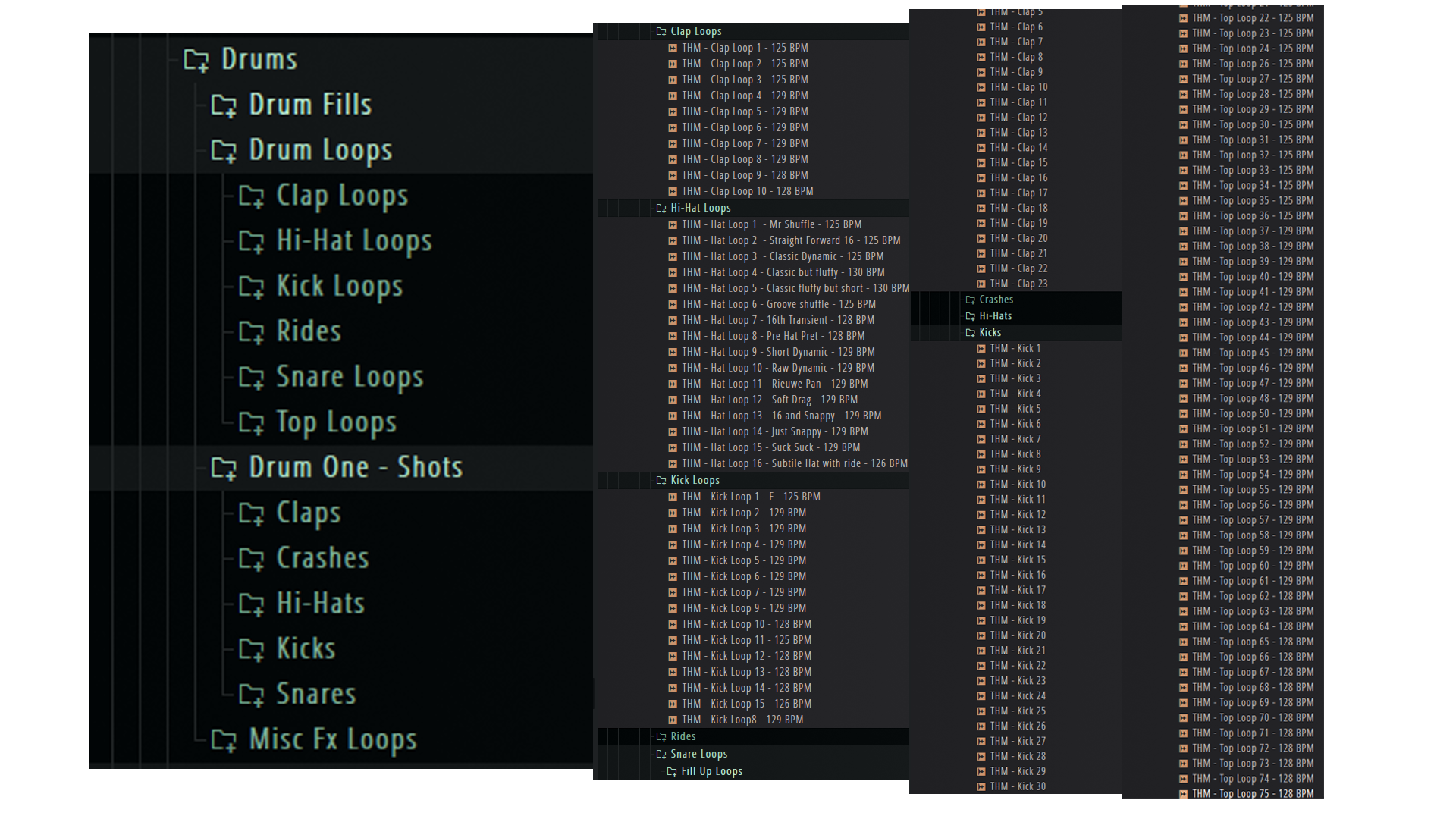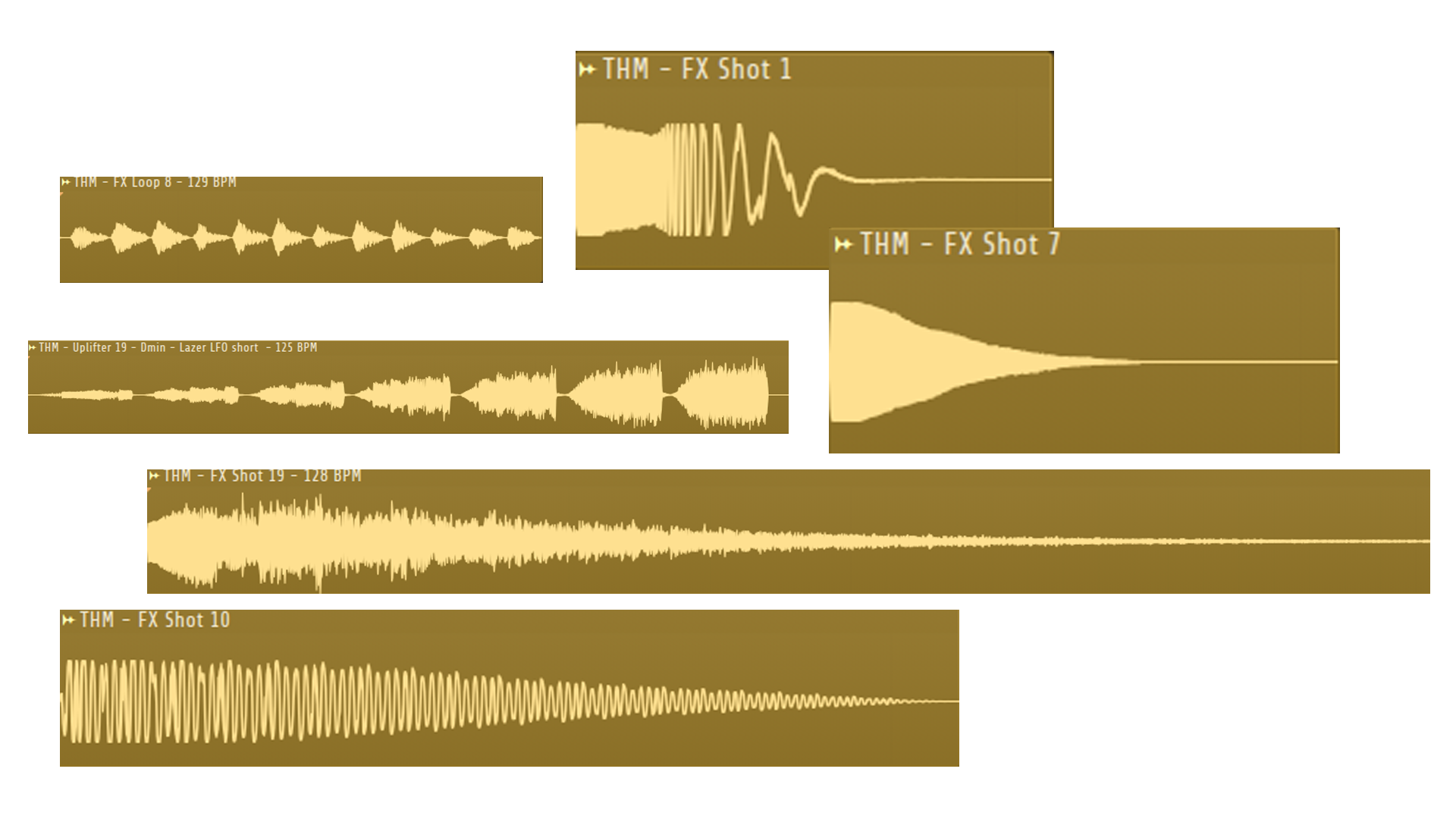 FX To Spice Up Your Tracks
Every element you need to seamlessly blend your sections, add that finishing touch, and make your tracks stand out with unique sounds. Let your music shine and captivate your audience like never before!

Prepare to be amazed by what's possible with the incredible tools inside! 🌟
Our Construction Kits are not only a great starting point but also our showcase platform. Explore, experiment, and let your creativity run wild.
With these kits, you have the power to turn your musical ideas into inspiring tracks that demonstrate the full range of possibilities.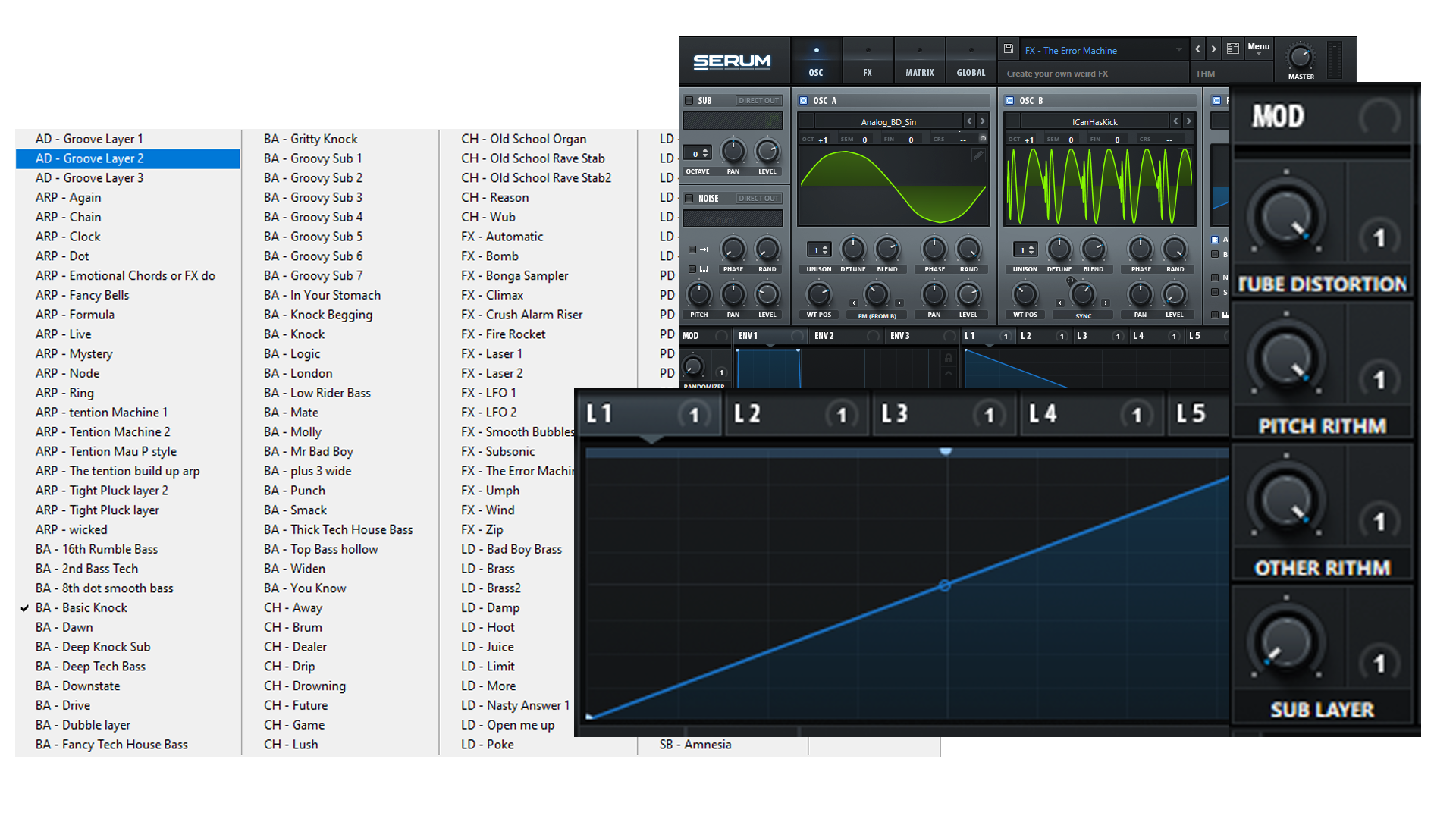 With just one click, you can load up a diverse range of powerful sounds, including:
- Arps
- Bass
- Leads
- FX
- Pads
- Chords
- Stabs
- Plucks
These presets are designed to instantly make your tracks stand out. Plus, we've programmed macros for easy adjustments and automation, putting you in control of your sound. Elevate your music production game and create Tech House tracks that leave a lasting impression! 🎧
The Latin Collection will come in 3 parts..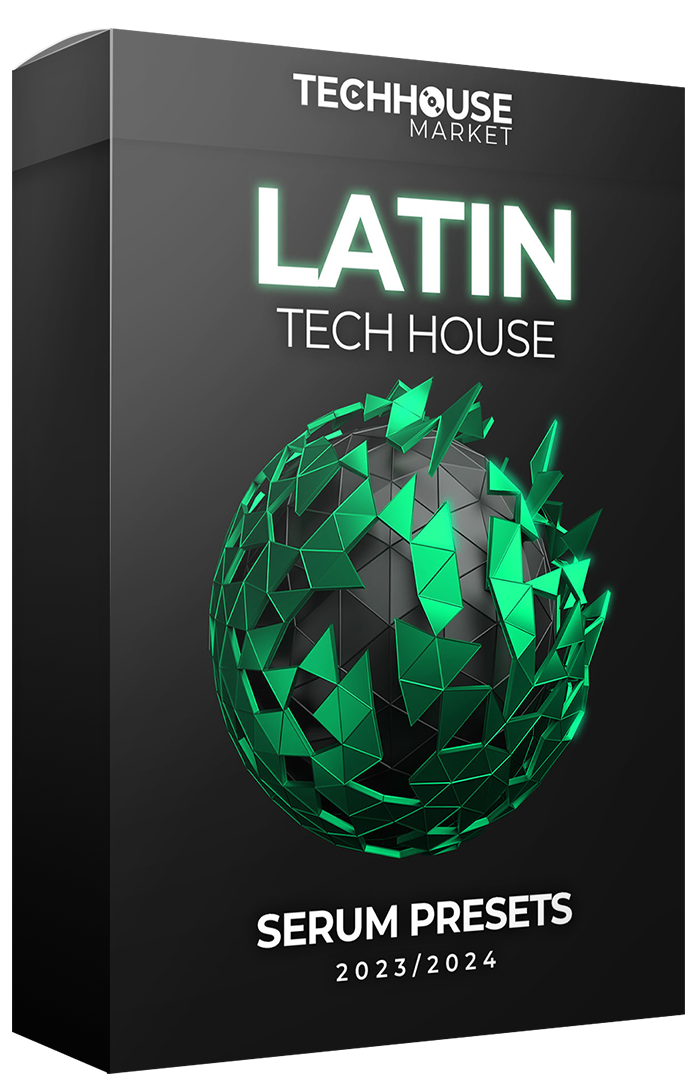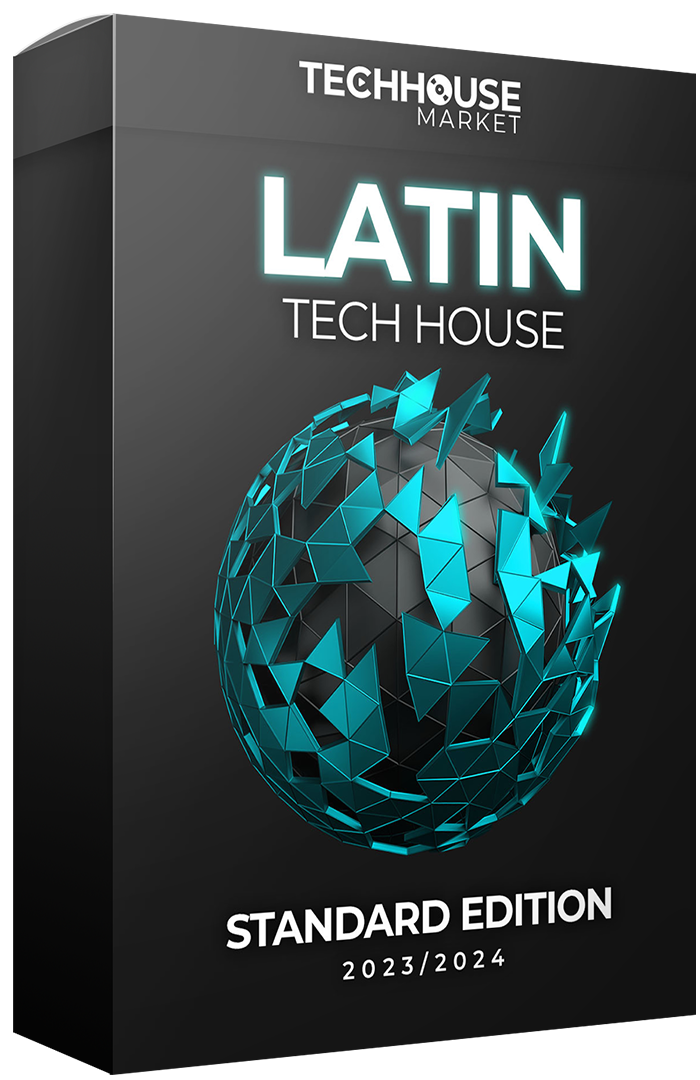 - Includes the Serum Pack
- Includes Release Bonuses
- 1600+ Files
Only The first 250 customers
who buy the
Gold Edition

will get..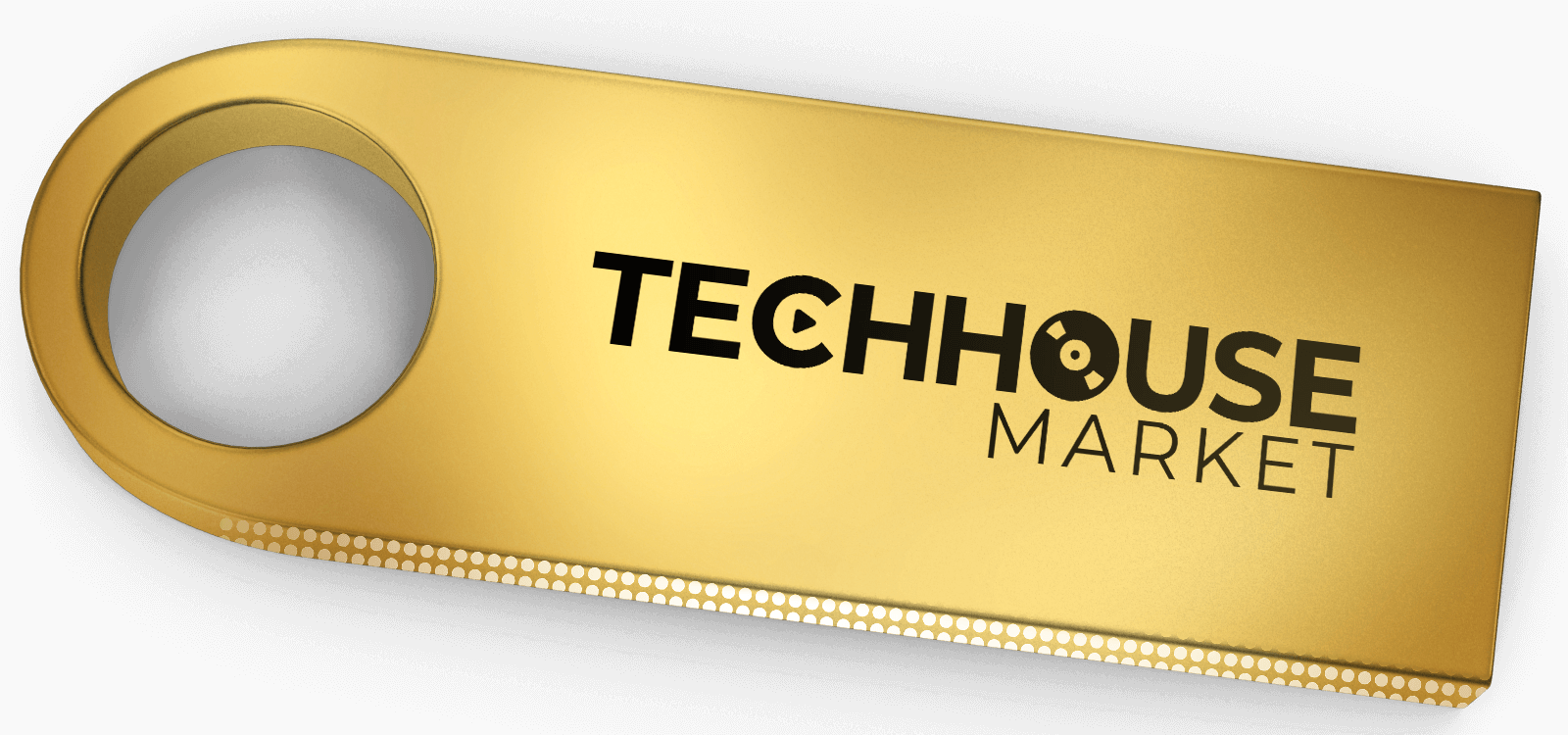 The exclusive golden Latin USB
Be among the first 250 customers to grab the Latin Tech House 2023/2024 Gold Edition, and you're in for a treat. Not only will you receive the Serum presets for free, but you'll also unlock an exclusive USB loaded with extra loops that only 250 lucky souls on this planet will ever have.

As a final cherry on top, when you snag the Latin Tech House 2023/2024 Gold Edition, you'll also receive a €25 THM gift card! 💰
It's our way of saying thank you for choosing us and taking your music to the next level. Get ready to make the most of this incredible deal. Your musical journey just got even more rewarding!
Sunday,Monday,Tuesday,Wednesday,Thursday,Friday,Saturday
January,February,March,April,May,June,July,August,September,October,November,December
Not enough items available. Only [max] left.