You GROOVE!
Your email has been verified!

Did you sign up for a discount or free download?
Check your inbox again!
Did you know we've helped over 20,000 producers like you improve their sound?



























Read about the life of a Producer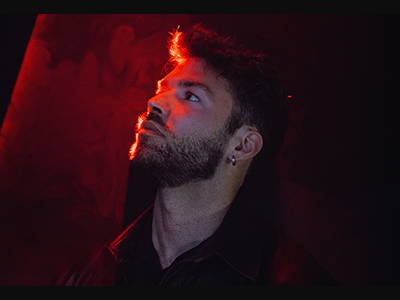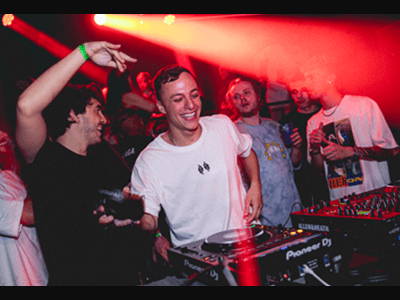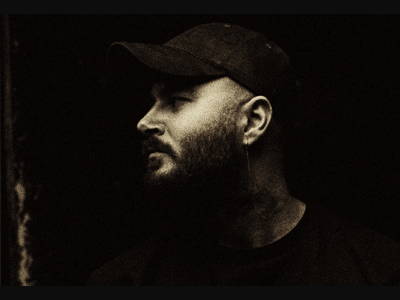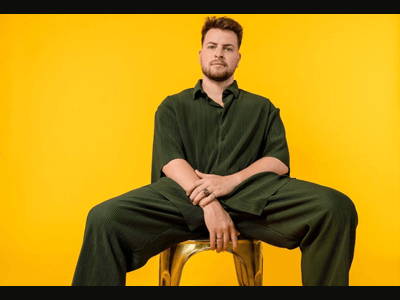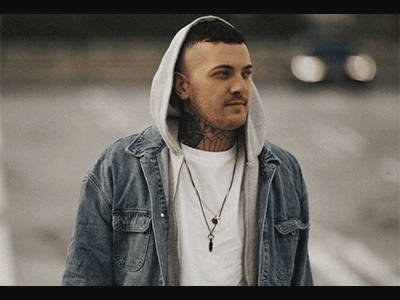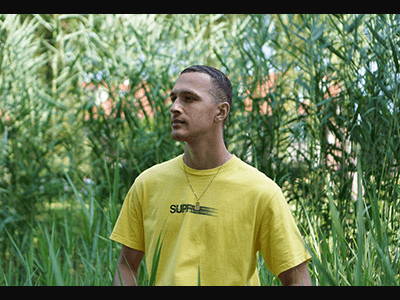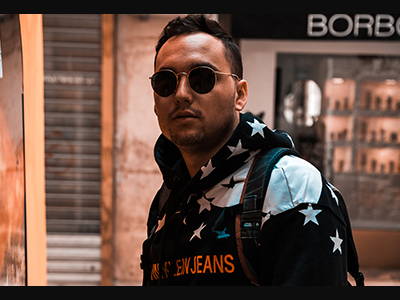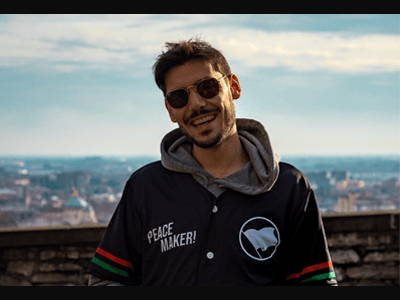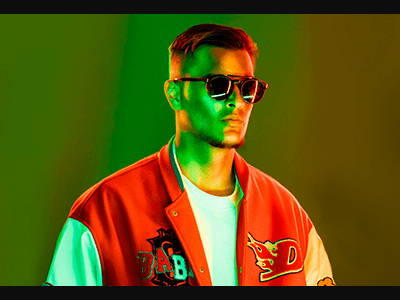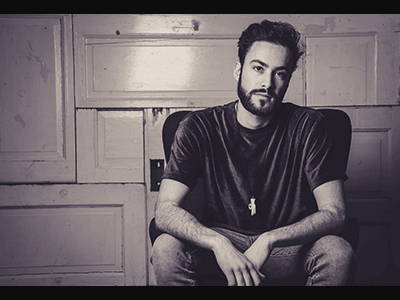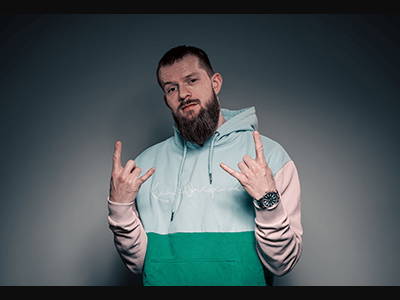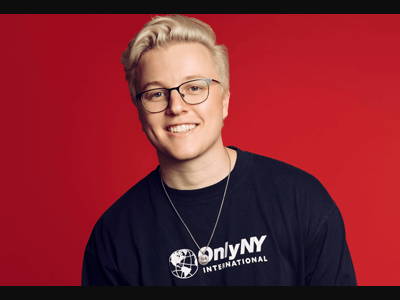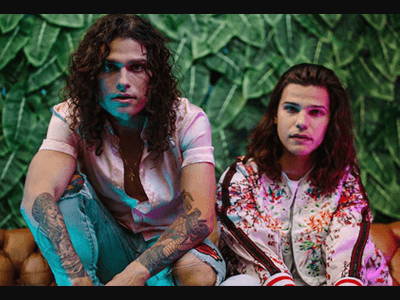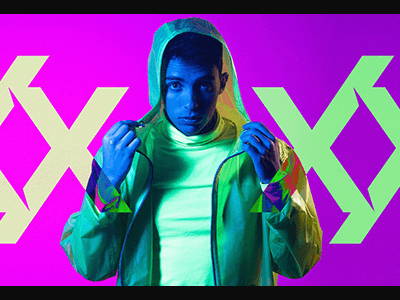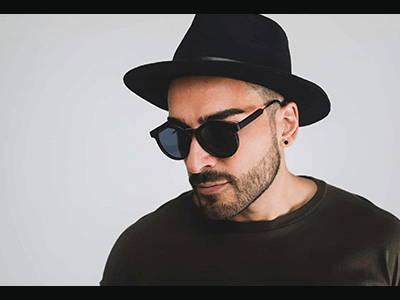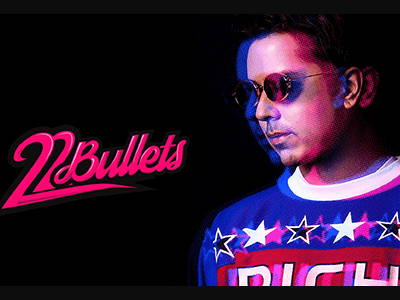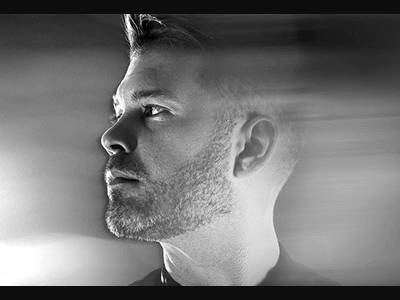 Sunday,Monday,Tuesday,Wednesday,Thursday,Friday,Saturday
January,February,March,April,May,June,July,August,September,October,November,December
Not enough items available. Only [max] left.